We are Piotr and Anna Werwinski, we are both Poles, we received Jesus as our personal Lord and Saviour while in college. Piotr studied economics in Poznan and Anna studied Mathematics in Cracow, Poland.
Lord Jesus was good to us and changed our whole lives. Changes were so big that we talked to everybody about Him and as we graduated we joined Campus Crusade (CRU). Ania went for a year to Russia to share Christ with students there. When she came back I met her and after two years we got married.
Now we have four children (Wojtek 7, Julia 14, Martha 18 and Jacob 20) and we live in the south of Poland.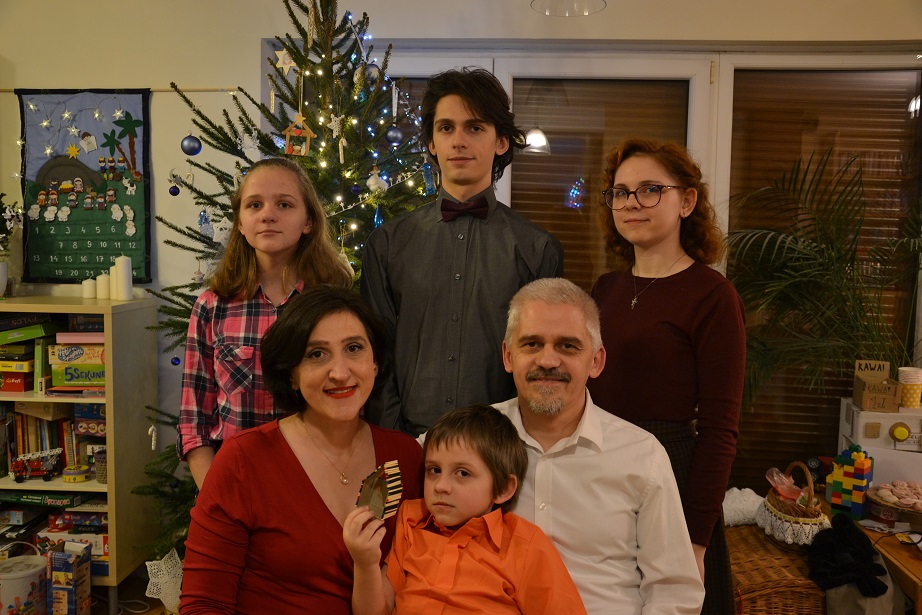 In the ministry we are now focused on the two main projects:
1.
Helping parents to pass the faith to the next generation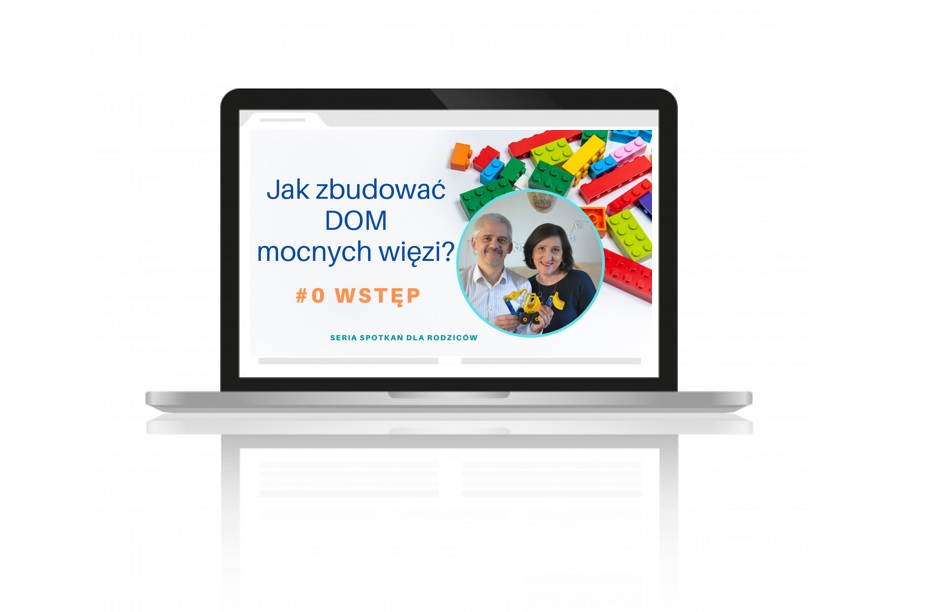 Because of pandemia we went online and we are doing online meetings for parents on how to build strong relations with children and pass them our faith, the need is very big, we have learnt that from Josh McDowell 🙂
https://youtu.be/c6LLQvggOiQ – here you can watch the intro lesson (there are English subtitles)
https://youtu.be/Cg3TpFYZUks – here we in September talk a little about that course and participants share what was important for them
we have great dreams and plans how to develop that idea in 2021
2.
Finding seekers who live near us on Facebook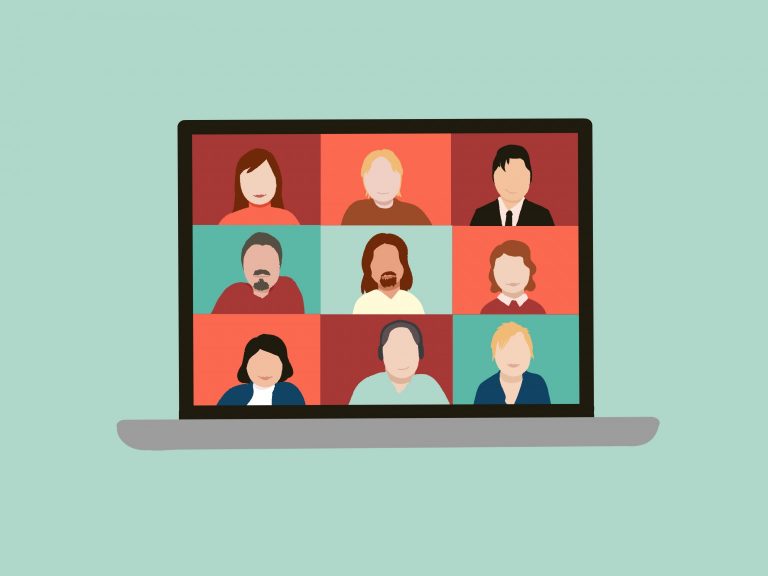 The goal in that project is to use Facebook (very popular in Poland) to find seekers, invite them to the online evangelistic groups and help them grow in a community of faith.
That is a new field for us, we have learnt a lot, in the past year, we have started conversations with over 650 people over Messenger, showed our posts to thousands and met with a few interested, we want to find people where they are – on the internet.
https://youtu.be/ma6JDLGr4Xc – here is a short video where I explain our FB strategy
and here are our FB accounts if you would like to become our FB friend and know what we are doing 🙂
Piotr
https://www.facebook.com/pwerwinski
Ania
https://www.facebook.com/awerwinska
All these projects are possible thanks to people like you! All finances come from people who understand what we do, like it and support.
Join us!

Here are the details on how to support our missionary activity: